Laser measurement and control equipment
Ref.: C14102
VECTOR 1500
1500 m laser distance meter binoculars
Range
5-1500 m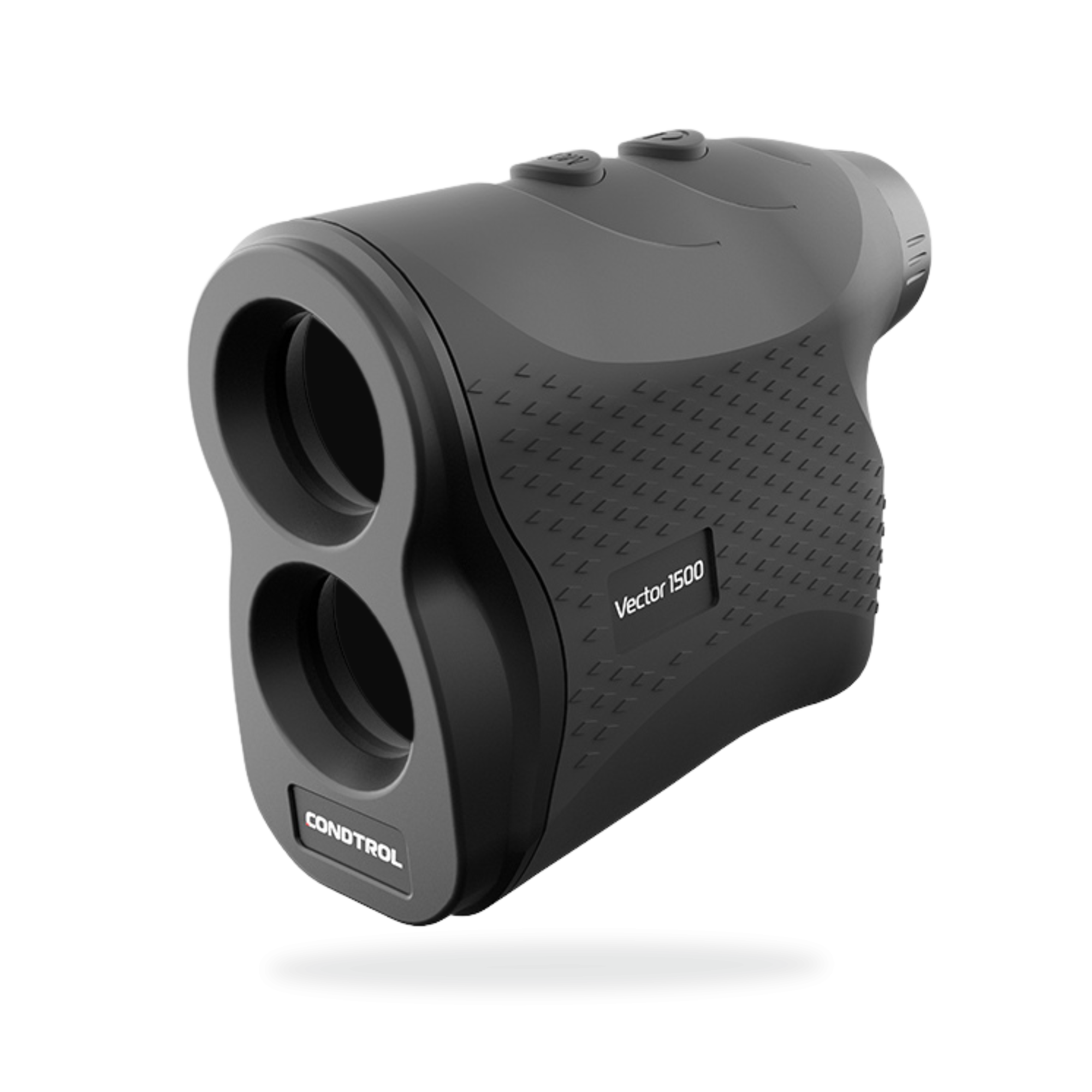 1500 m laser distance meter binoculars
Features
- Direct measurement up to 1500 m.
- Continuous measurement.
- Speed measurement up to 300 km/h.
- Angle measurement up to 60°.
- Inclinometer.
- Vertical distance calculation.
- Magnification x 6.
- "Fog" mode.
- Units of measurement: meter and yard, kilometer per hour and meter per second.
- Charge indicator.
- Automatic sleep mode.
- 1/4" thread for use with a tripod.
Comes with
Strap, cleaning cloth, storage holster, batteries, user manual.
Technical characteristics of VECTOR 1500
Range

5-1500 m

Accuracy Feature

± 1 m

Laser Feature

905 nm, class I

Ingress Protection Feature

IP54

Power Supply Feature

2 x 1,5 V LR03/AAA batteries

Operating Temperature Feature

-10 °C… +40 °C

Storage Temperature Feature

-20 °C… +50 °C

Dimensions Feature

105 x 82 x 43 mm

Weight Feature

172 g

Ref. Feature

C14102

EAN Code Feature

4620752695079

Warranty Feature

2+1 years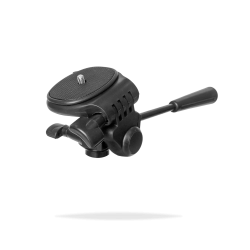 Price
€37.80
Tax excluded Indicative pre-tax prices FRANCE, prices being freely fixed by the distributor.
CONTACT
If you have any questions about your order, please contact us via our contact form.
Contact form
Telephone support and advice on product use
For questions concerning the use of our products or the repair and spare parts service.
AFTER-SALES SERVICE
Fast and accurate calibrations and repairs
2+1 WARRANTY

By registering your product
within 30 days of purchase